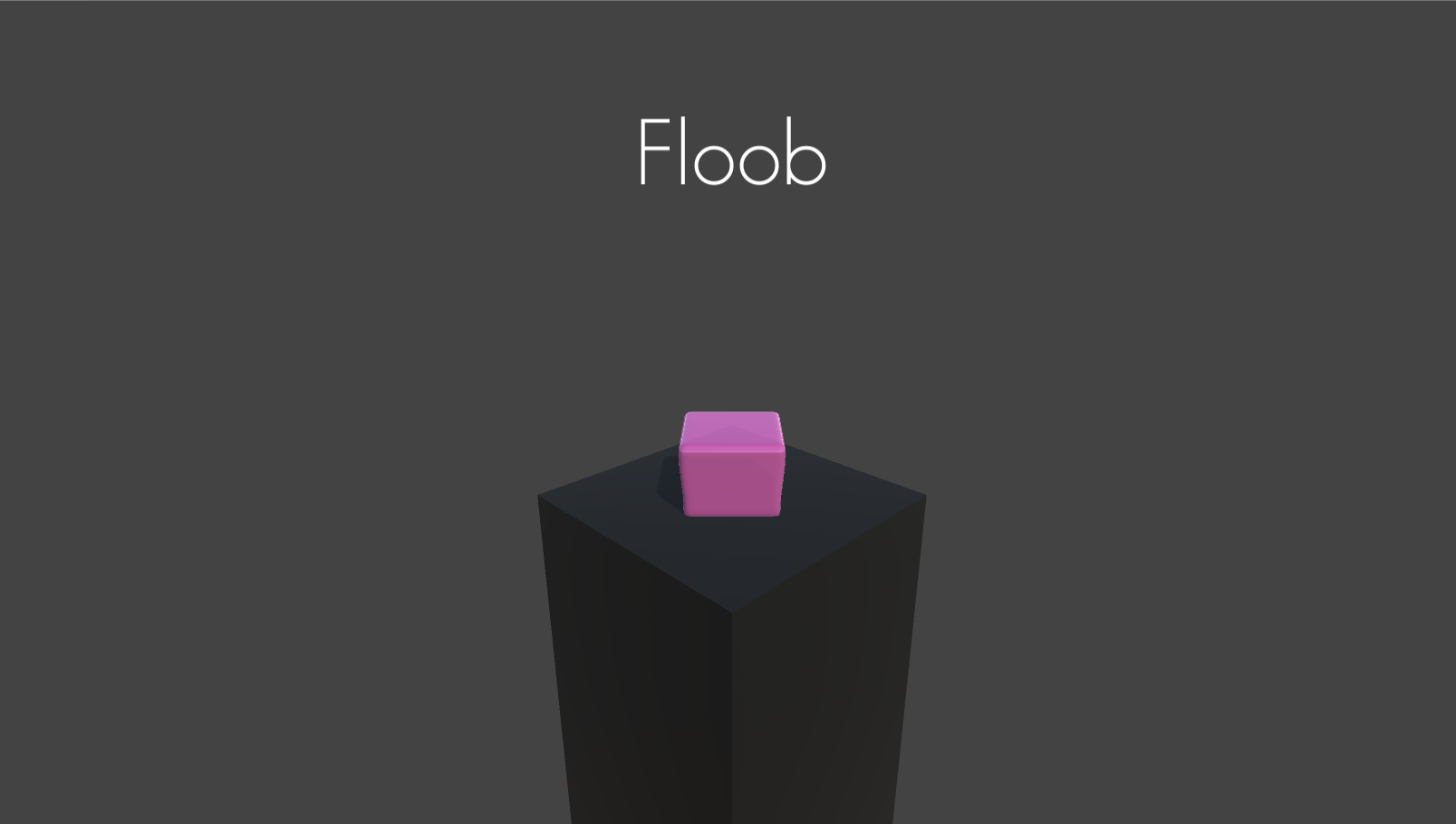 Floob - The Jelly Cube
A downloadable game for Windows
Welcome to floob.
You will play as a Sentient Jelly Cube.
Yes you heard correctly.
To play you will need an Gamepad.
Controls:
Movement - Left ThumbStick
Looking - Right ThumbStick
Jump - A (on Xbox controller)
Shooting - To begin shooting you will need to hold the left bumper or equivalant. This will activate shooting mode.
Now the right thumbstick will aim the shootingdirection (you should see an arrow appear).
Then by pressing the right bumper (or equivalant) you will fire a small jelly cube.
Have fun!
Wanna give us feedback?
Here: https://docs.google.com/a/student.sae.edu.au/forms/d/e/1FAIpQLScag7RICuAipJyRN0ooPFPbXGuvOtliXdeKKsCfDhJ-YC6YKQ/viewform
(thanks)
Install instructions
Download and extract the game. Run the exe. Use a gamepad.